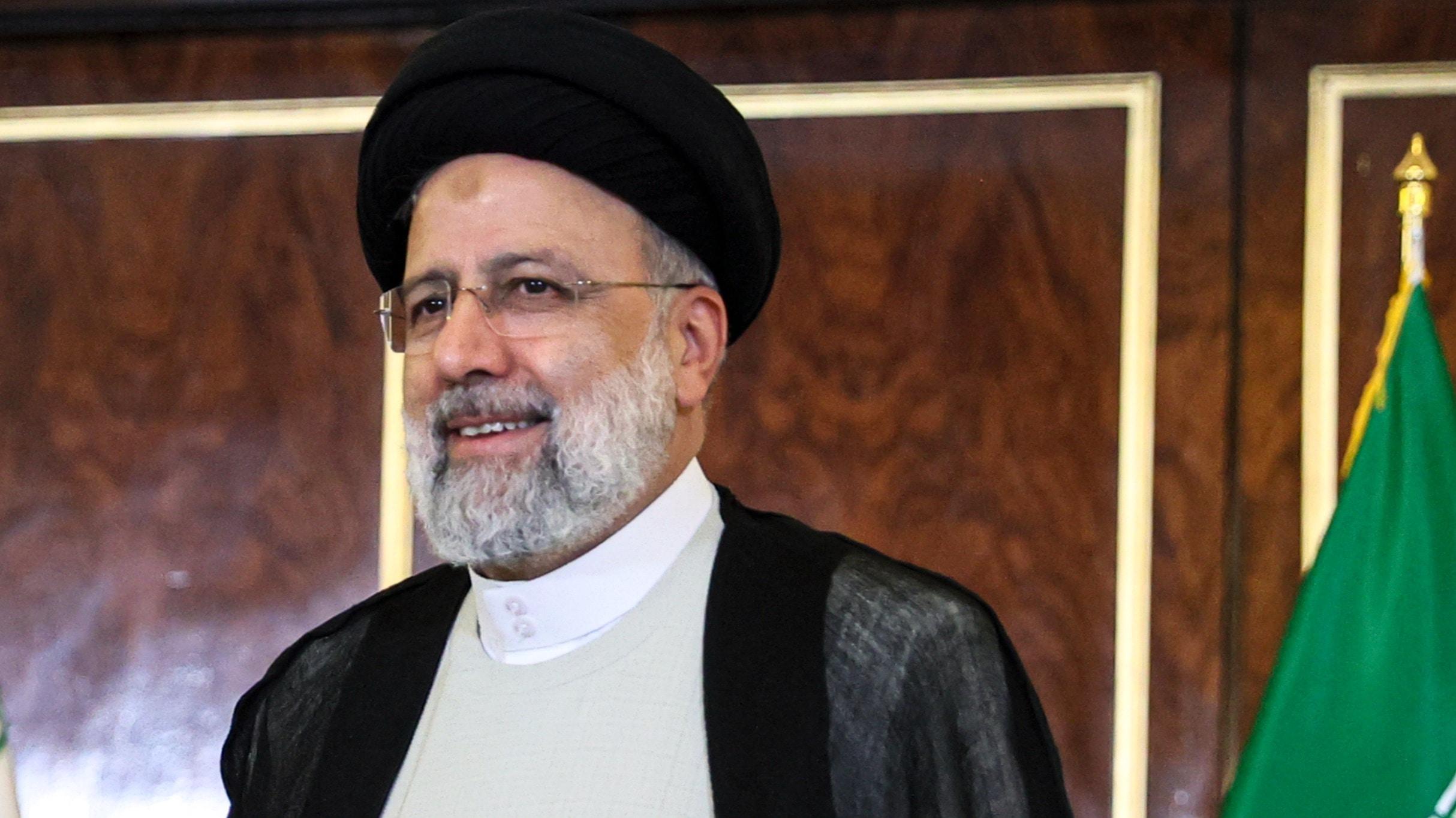 President of the Islamic Republic of Iran Seyed Ebrahim Raisi speaks to local and international press in Tehran on Tuesday, August 29.
The Iranian leader is expected to make statements following the country's invitation into the BRICS group, as well as the nuclear deal within the so-called JCPOA negotiations.
On August 24, Iran, together with five other countries, signed an agreement at the summit in Johannesburg to join the BRICS states at the beginning of next year.
The Iran nuclear agreement (the Joint Comprehensive Plan of Action) is a deal between the Republic of Iran and five UN member states, including the Russian Federation. It aims to relieve sanctions against the country in exchange for the IAEA's presence at its nuclear facilities.