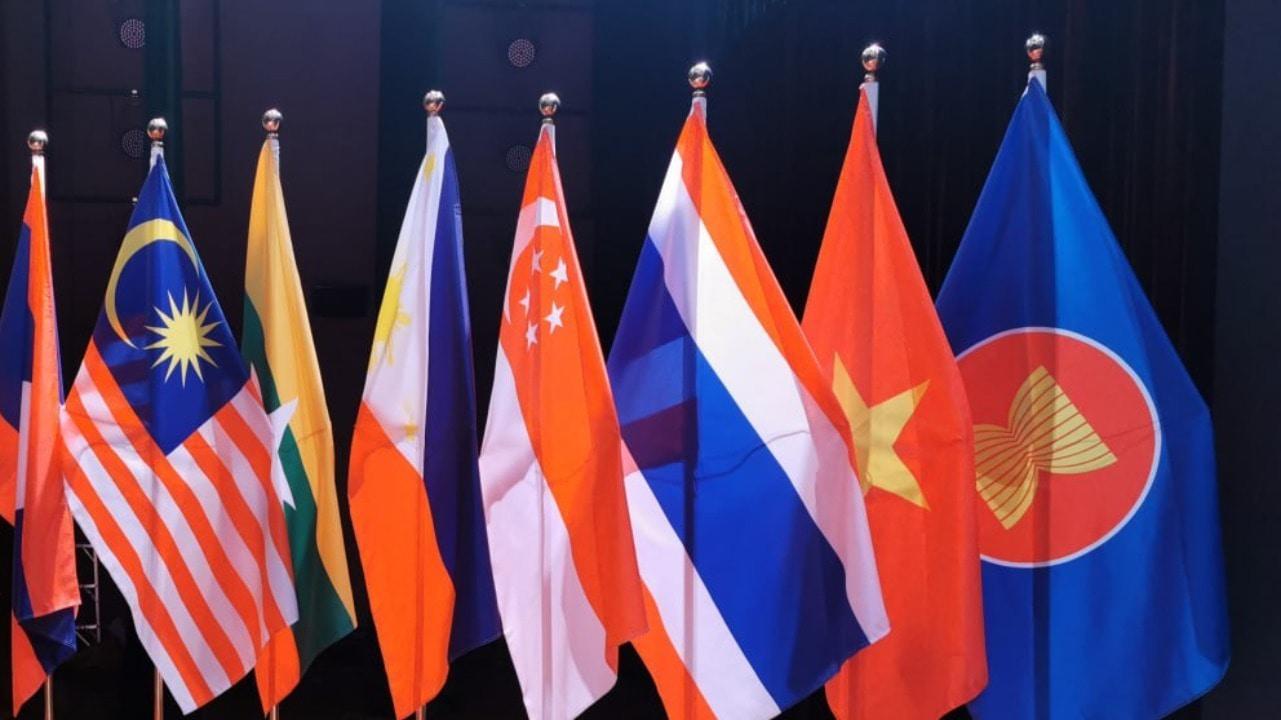 « The 43rd Summit of the Association of Southeast Asian Nations (ASEAN) kicks off in Jakarta on Tuesday, September 5.
Delegates from 10 member states, as well as partners from almost 30 non-ASEAN countries and institutions participate in the annual gatherings. This year's theme is 'ASEAN Matters: Epicentrum of Growth', while the summit is hosted by Indonesia and takes place from September 5-7.
Representatives are set to discuss current challenges in the global economy and politics, focusing on perspectives and developments in relationships with external partners.
ASEAN was founded as a community with common political, economic and socio-cultural ties in 1976. It holds two annual meetings with 10 permanent member states, and has developed relationships with other countries as well as religious and international institutions.
President Joko Widodo is set to host 12 meetings and conferences during the summit. The ASEAN chairmanship for 2024 will be handed over to Laos during the closing ceremony on Thursday.
Programme:
02 00 GMT Arrivals
03 00 GMT Opening ceremony
03 30 GMT Plenary Session
 »



Source link