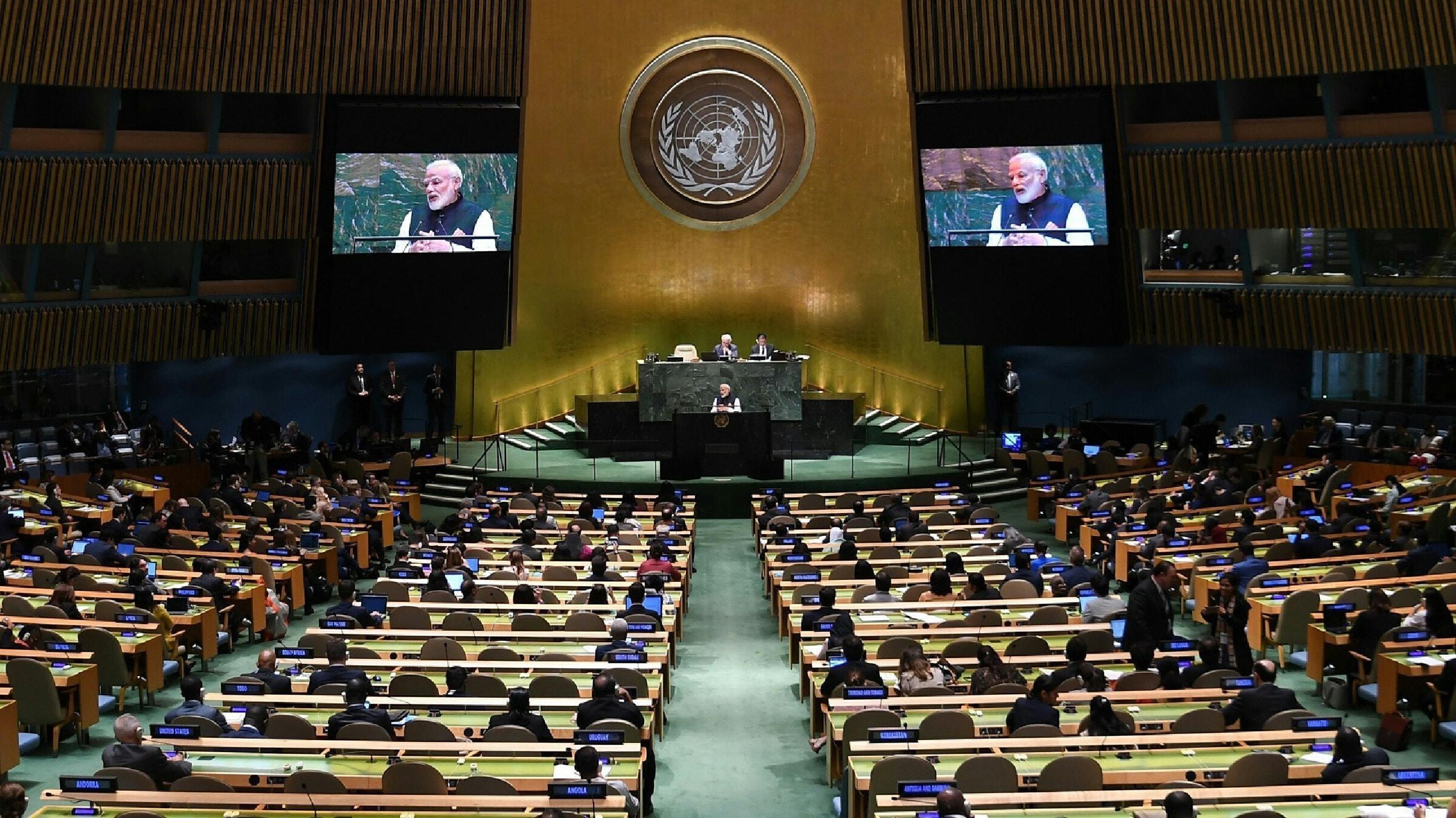 « The first day of the General Debate at the 78th United Nations General Assembly continues at UN HQ in New York City on Tuesday September 19, with the afternoon session.
High-level delegations have the opportunity to discuss global challenges related to peace, security, and sustainable development.
The General Debate concludes on September 26.
List of Speakers (PROVISIONAL)
1 Bolivia
2 Kazakhstan
3 Iran
4 Algeria
5 Argentina
6 El Salvador
7 Kyrgyzstan
8 Paraguay
9 Peru
10 Mozambique
11 Panama
12 Nigeria
13 Uruguay
14 Czechia
15 Palau
16 Senegal
17 Germany
19 Japan »



Source link