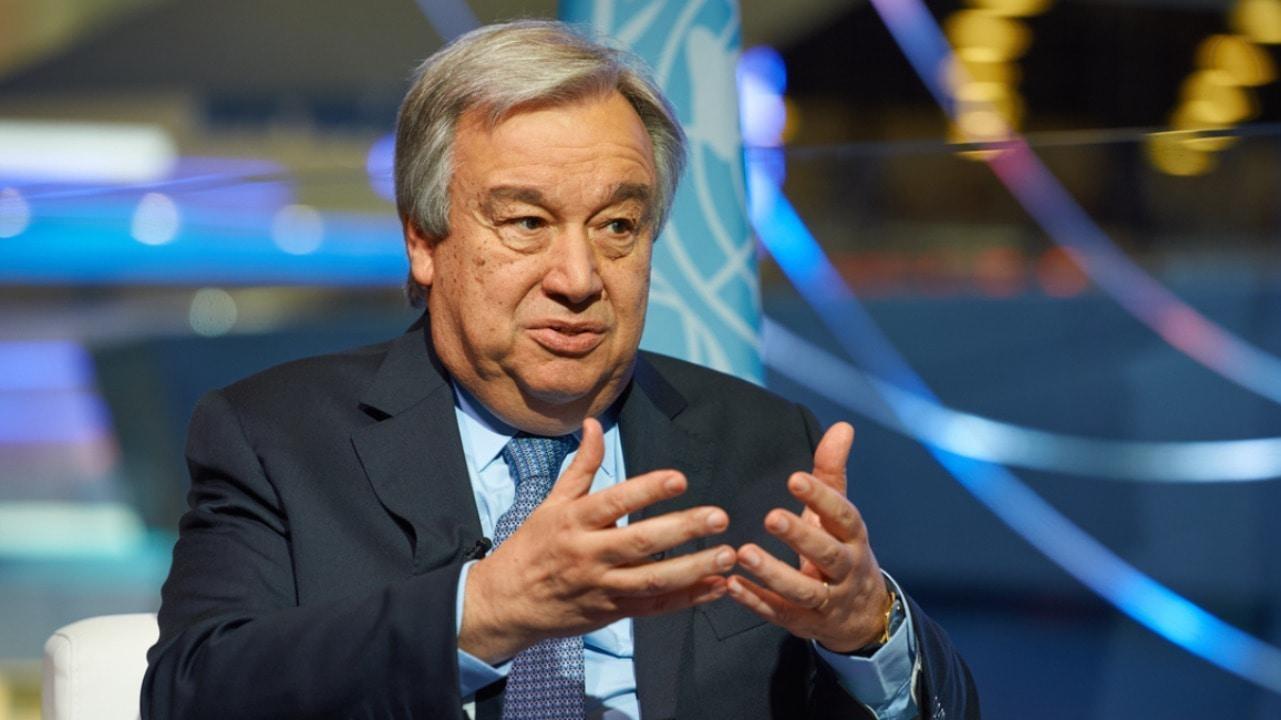 « United Nations Secretary General Antonio Guterres hosts the panel discussion on climate change and action during the Sustainable Development Goals (SDG) Summit in New York City on Tuesday, September 19.
The SDG Summit, taking place on September 18-19, is the UN's platform to adopt and implement its global plan on economic stability, social well-being and environmental security.
Combating climate change is one of the 17 goals adopted by global leaders in 2015 as part of Agenda 30, with this year's summit marking the half-way point on the journey towards achieving them by 2030.
The goals also include ending poverty and hunger, as well as providing good health, well-being, education, gender equality, clean water and clean energy, among others. »



Source link