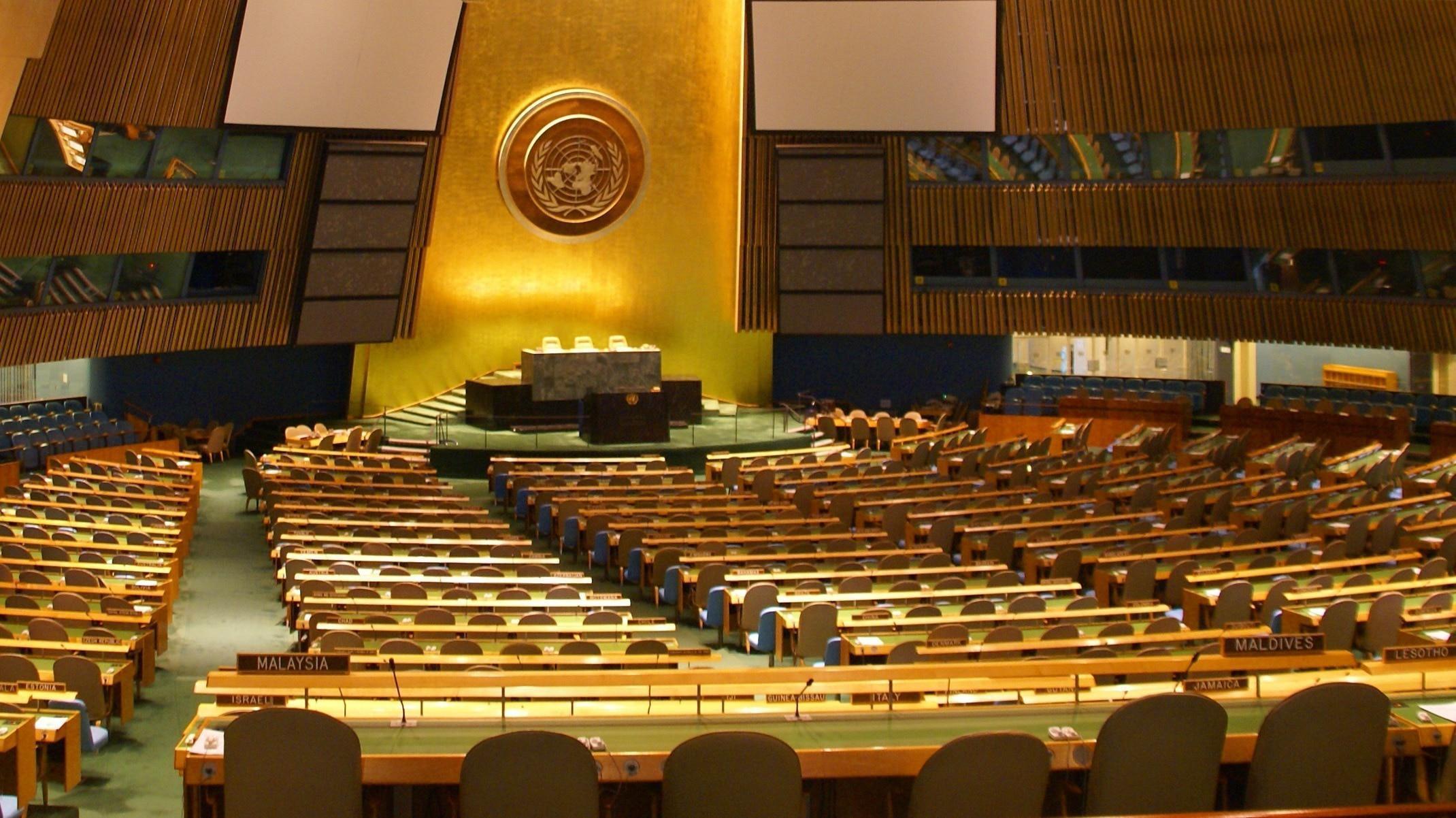 « The forth day of the General Debate at the 78th United Nations General Assembly continues at UN HQ in New York City on Friday, September 22, with the afternoon session.
High-level delegations have the opportunity to discuss global challenges related to peace, security, and sustainable development.
The General Debate concludes on September 26.
List of Speakers (PROVISIONAL):
1 Vietnam
2 Solomon Islands
3 Lesotho
4 Cambodia
5 Georgia
6 Gabon
7 Ireland
8 Tuvalu
9 Haiti
10 Tonga
11 United Kingdom
13 Singapore
14 Australia
15 Bahrain
16 Bahamas
17 Sweden
18 Madagascar
19 Costa Rica »



Source link