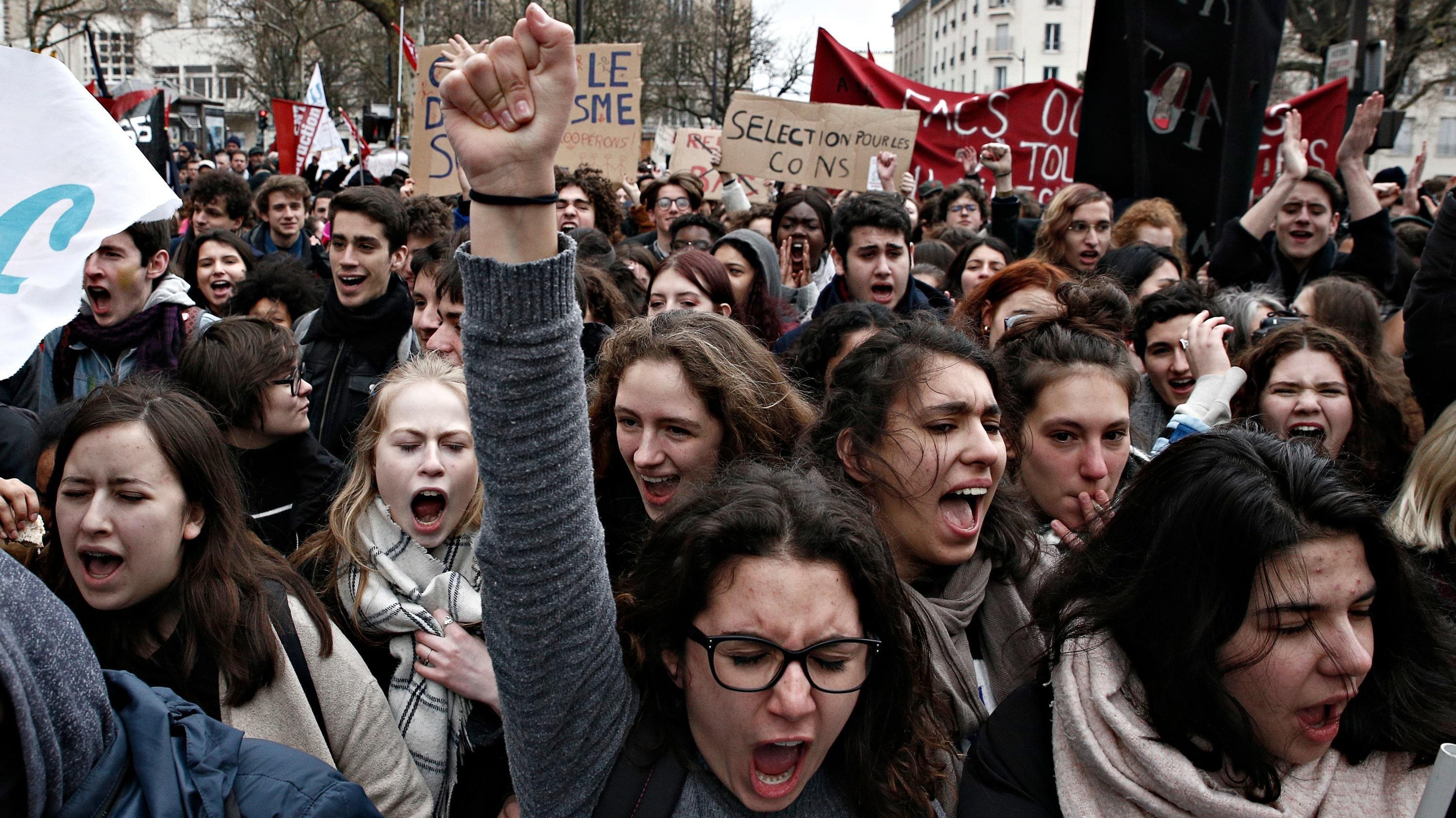 « Supporters of the United March Movement take to the streets of Paris for an anti-racism protest on Saturday, September 23.
Participants are demonstrating against alleged police violence and racism, and calling for the protection of civil liberties.
It follows a wave of riots in late June following the death of Nahel Merzouk, the 17-year-old French citizen of Moroccan-Algerian descent who was fatally shot by a police officer.
The protest, supported by the CGT workers' union and civil society groups, is expected in the French capital and at 100 other locations. »



Source link