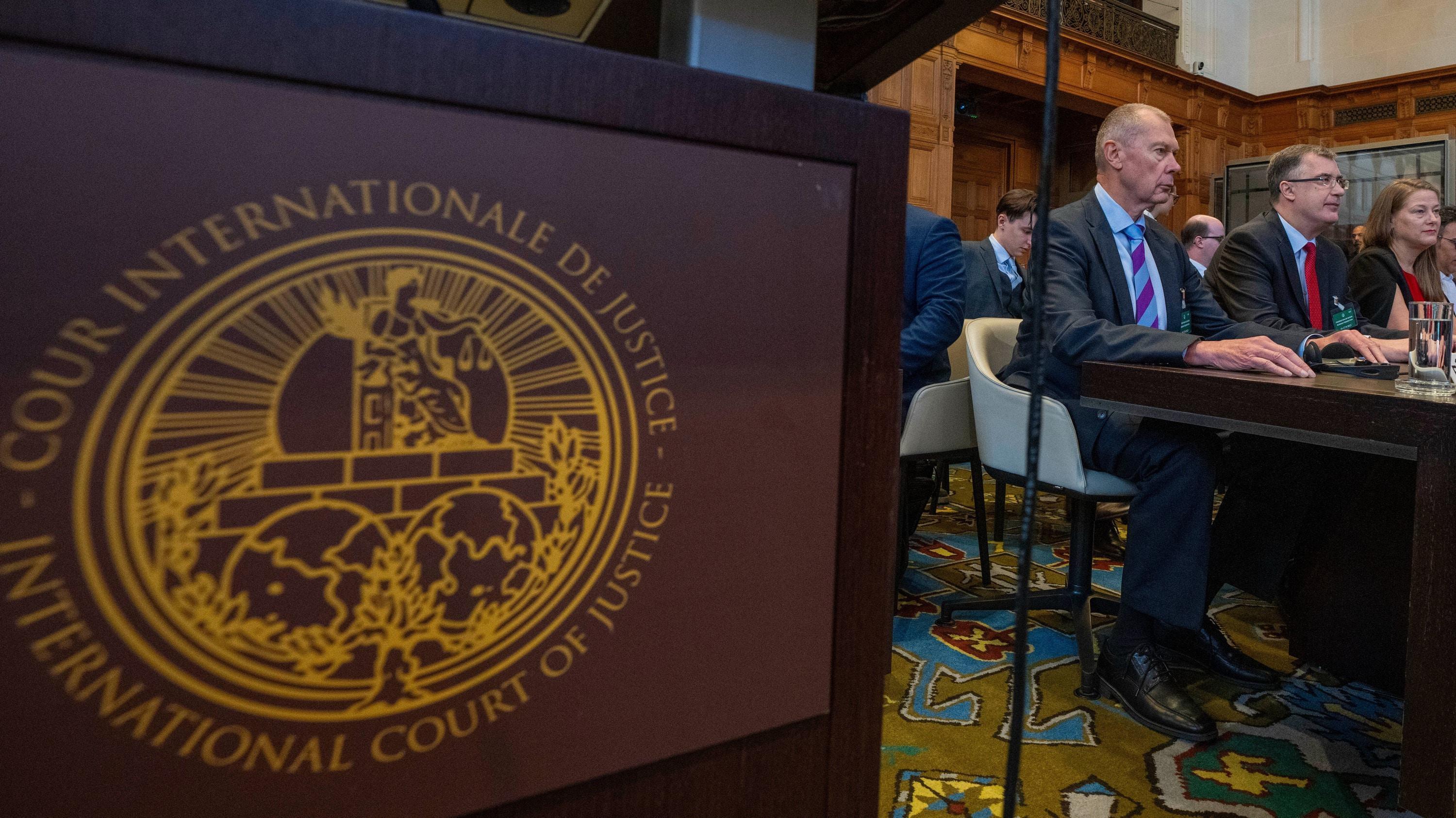 « The International Court of Justice (ICJ) holds the last day of hearings in The Hague on Wednesday, September 27, in the case brought by Ukraine over allegations that Russia misused the Genocide Convention.
Following the second round of arguments presented by the Russian Federation on Monday, the court will proceed with the next round of arguments by Ukraine.
Kiev alleged that Moscow made false claims of 'genocide' to justify its actions in eastern Ukraine in February 2022.
During the first round of hearings, its representative stated that Russia was 'waging war in the name of this terrible lie'.
Moscow objected by calling the case 'hopelessly flawed and at odds with the longstanding jurisprudence of this court.'
The current session does not consider the merits of the case but only the jurisdiction of the court.