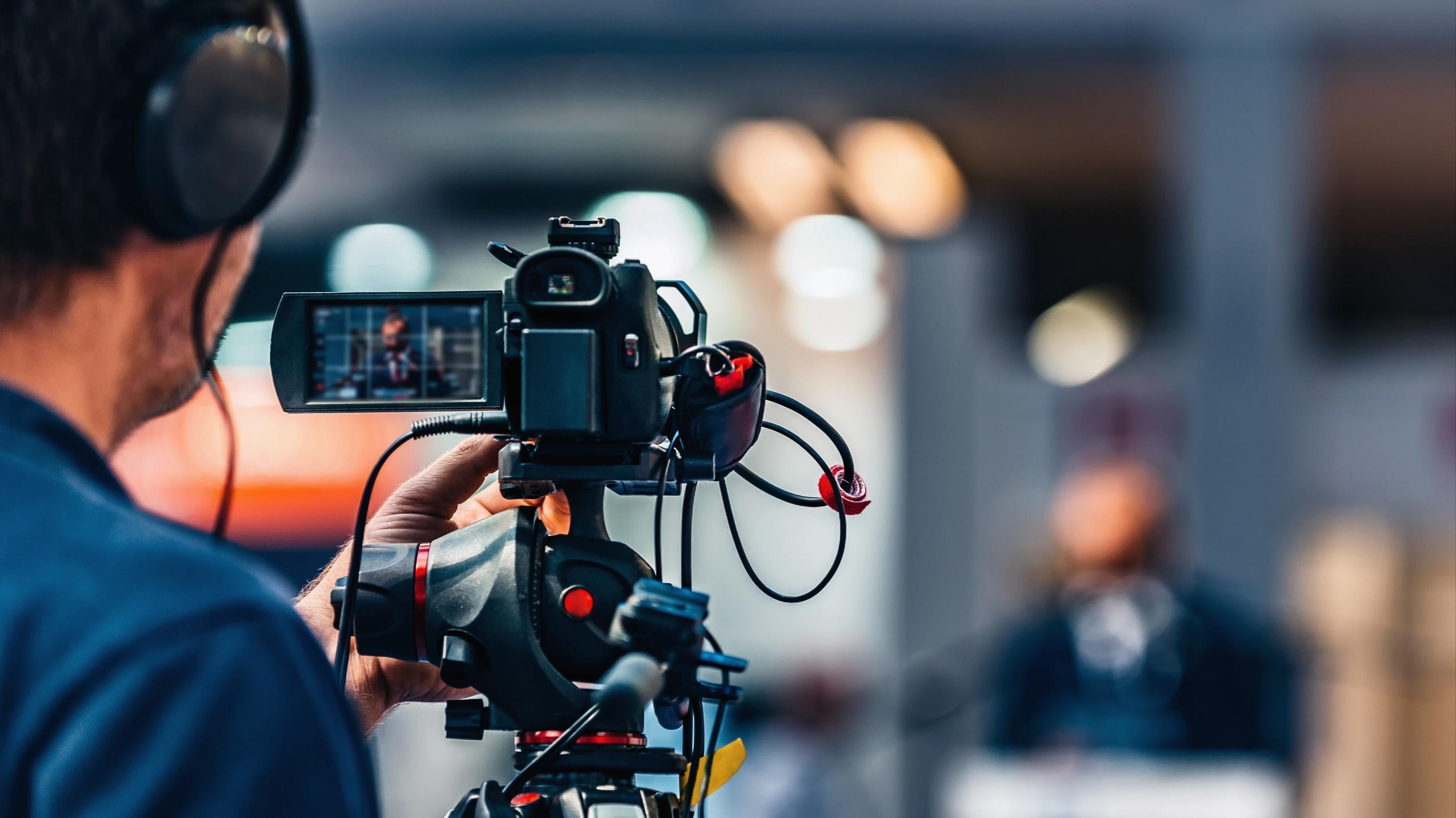 « German Foreign Minister Annalena Baerbock and her Italian counterpart Antonio Tajani hold a joint press conference in Berlin on Thursday, September 28.
Germany's financial aid to NGOs is expected to be discussed by the two officials, among other issues.
Last week, the German parliament declared that it will provide 790,000 Euros in aid to the humanitarian organization 'SOS Humanity' situated in Rome. The organization operates the 'Humanity 1' rescue ship in the Mediterranean Sea. Additionally, other humanitarian institutions are also expected to receive aid from the Bundestag as per their recent statements.
Earlier this month, 10,000 boat migrants arrived at the island of Lampedusa and Italy announced a state of emergency for six months. »



Source link