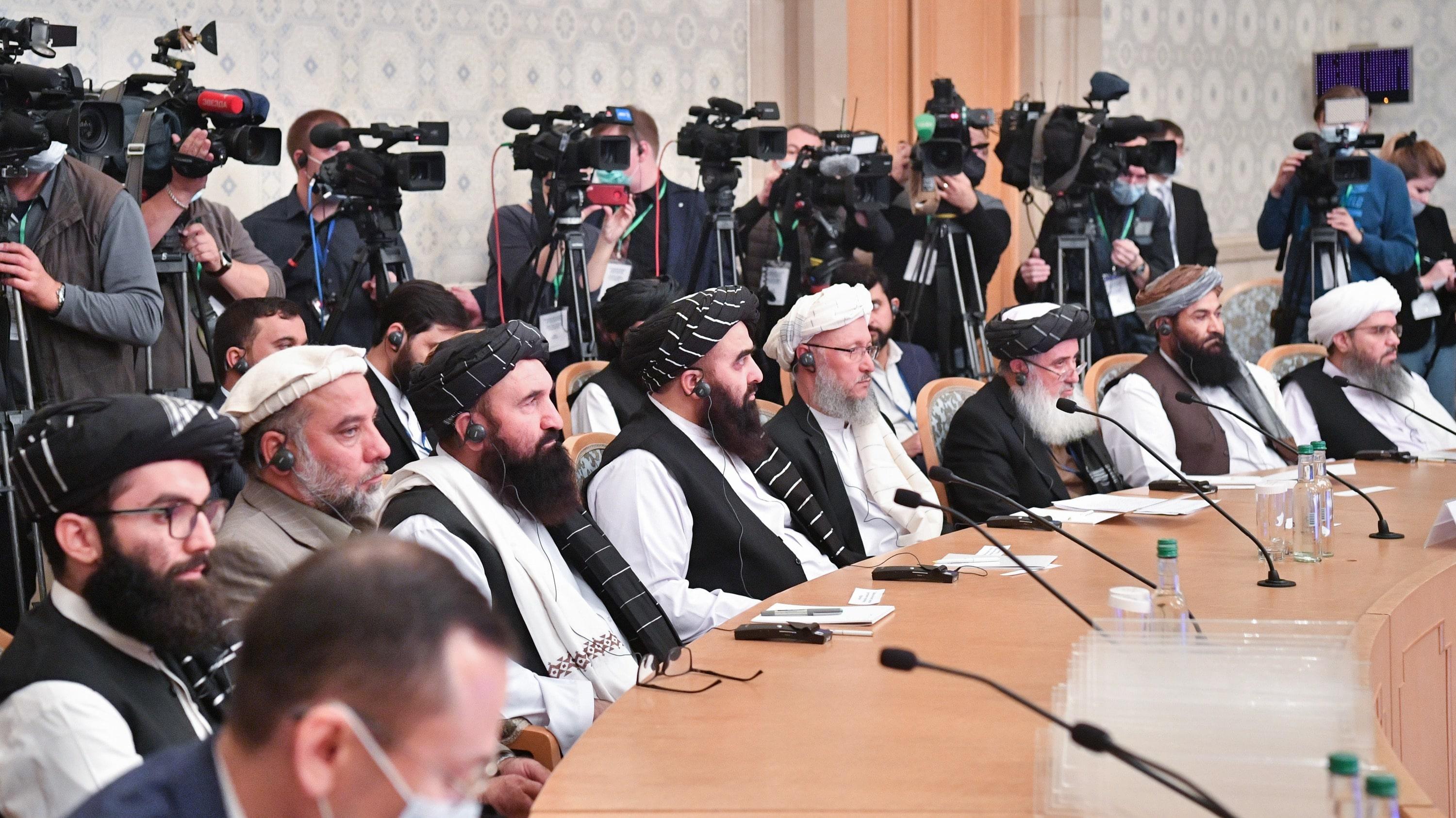 « Moscow format consultations on Afghanistan, what's known as V Meeting, are taking place in Kazan on Friday, September 29.
During the meeting, participants will discuss the current situation in Afghanistan, issues of inter-Afghan reconciliation, ensuring regional security and post-conflict reconstruction of the country.
After the consultations, a joint statement of the parties is expected to be adopted.
The Moscow format for Afghanistan includes Russia, India, Iran, Kazakhstan, Kyrgyzstan, China, Pakistan, Tajikistan, Turkmenistan and Uzbekistan.  »



Source link