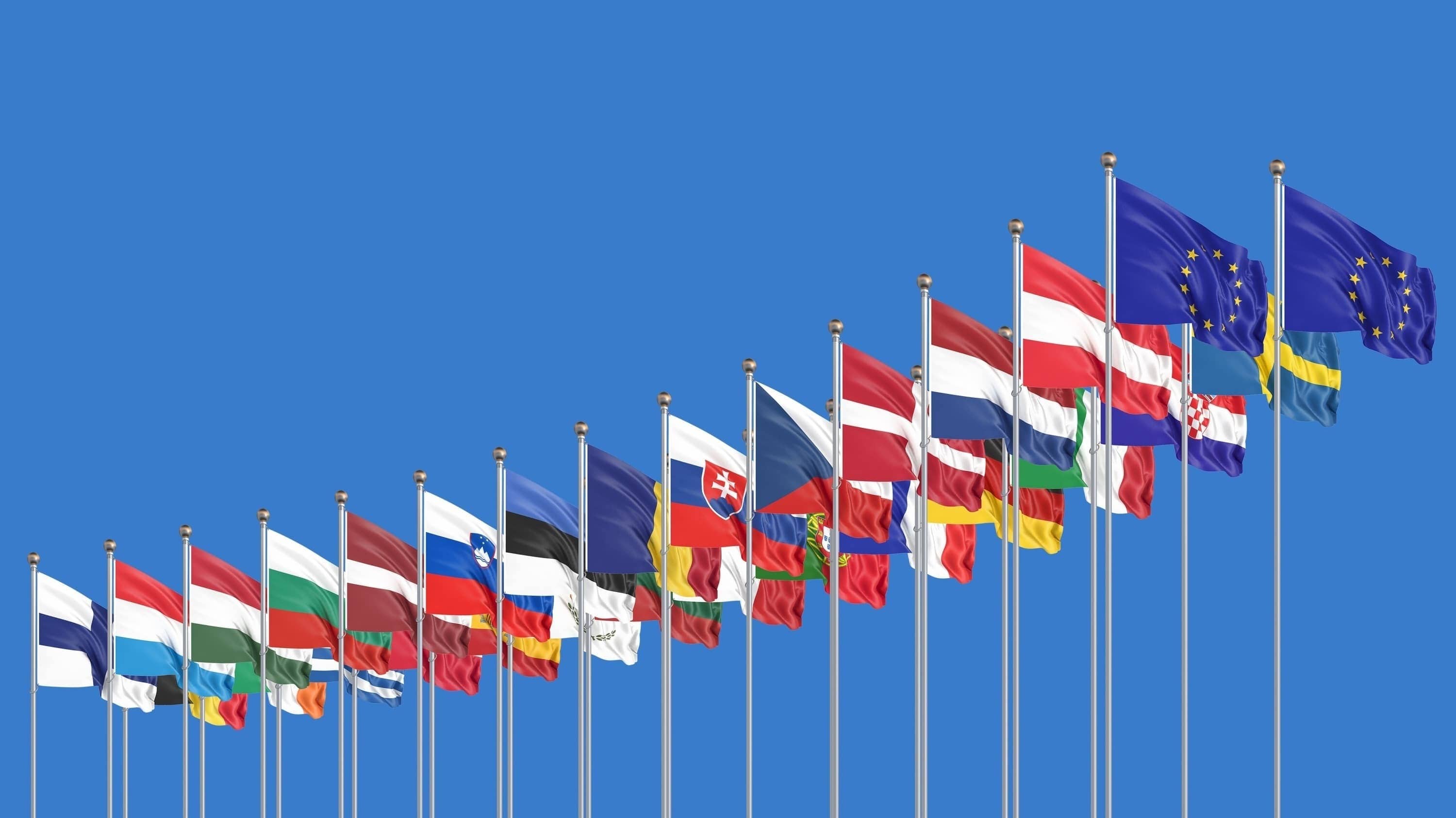 « The leaders of 27 EU and 20 non-EU countries participate in their third European Political Community (EPC) meeting, taking place in Granada on Thursday, October 5.
The heads of states and governments are expected to follow up on their last meeting in Moldova in June, and discuss current co-operation in energy, infrastructure and transport, as well as migration, climate and security issues.
The event will be followed by the European Council's informal meeting of EU leaders, with podium discussions and bilateral talks on EU industrialisation and the bloc's Strategic Agenda.
The European Political Community (EPC) unites all EU and many neighbouring countries with shared political interests, including the UK and Turkey. The new platform met for the first time in Prague in 2022 to discuss joint work, security and the strengthening of political ties.
The next EPC meeting is set to take place in the UK in spring 2024. »



Source link