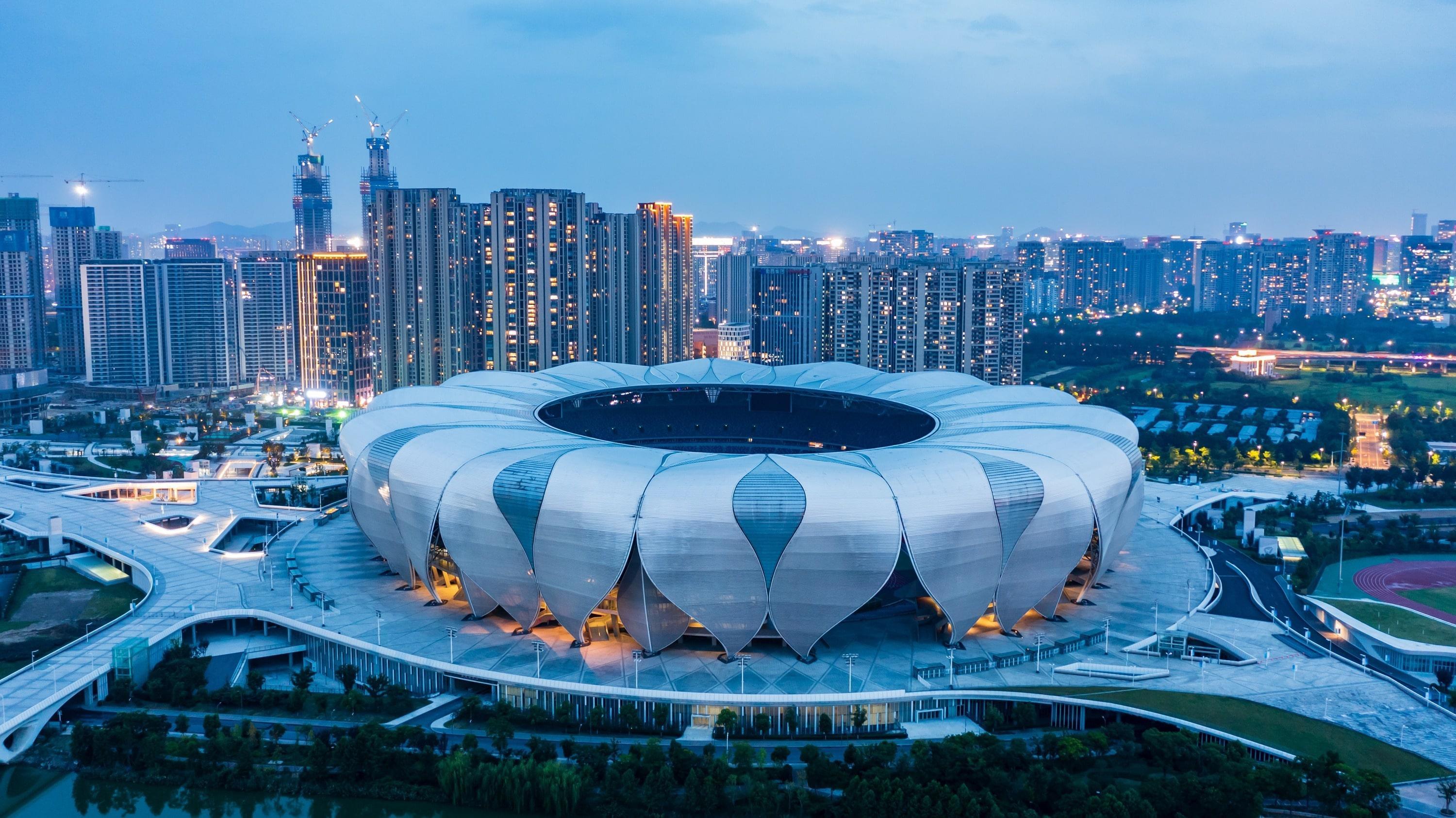 « Live outside the Olympic Sports Centre stadium ahead of the Asian Games closing ceremony in Hangzhou on Sunday, October 8.
The Asian Games took place in the city from September 22 to October 8, following a one-year delay due to the COVID-19 pandemic. 12,500 athletes from 45 countries competed for 481 gold medals in nearly 40 sports events across 56 venues.
Traditional sports were represented, including specifically Asian disciplines like sepak takraw (kick volleyball) and kabaddi (a form of contact tag).
The closing ceremony will include a handover to Japan for the 2026 Aichi-Nagoya Games.  »



Source link