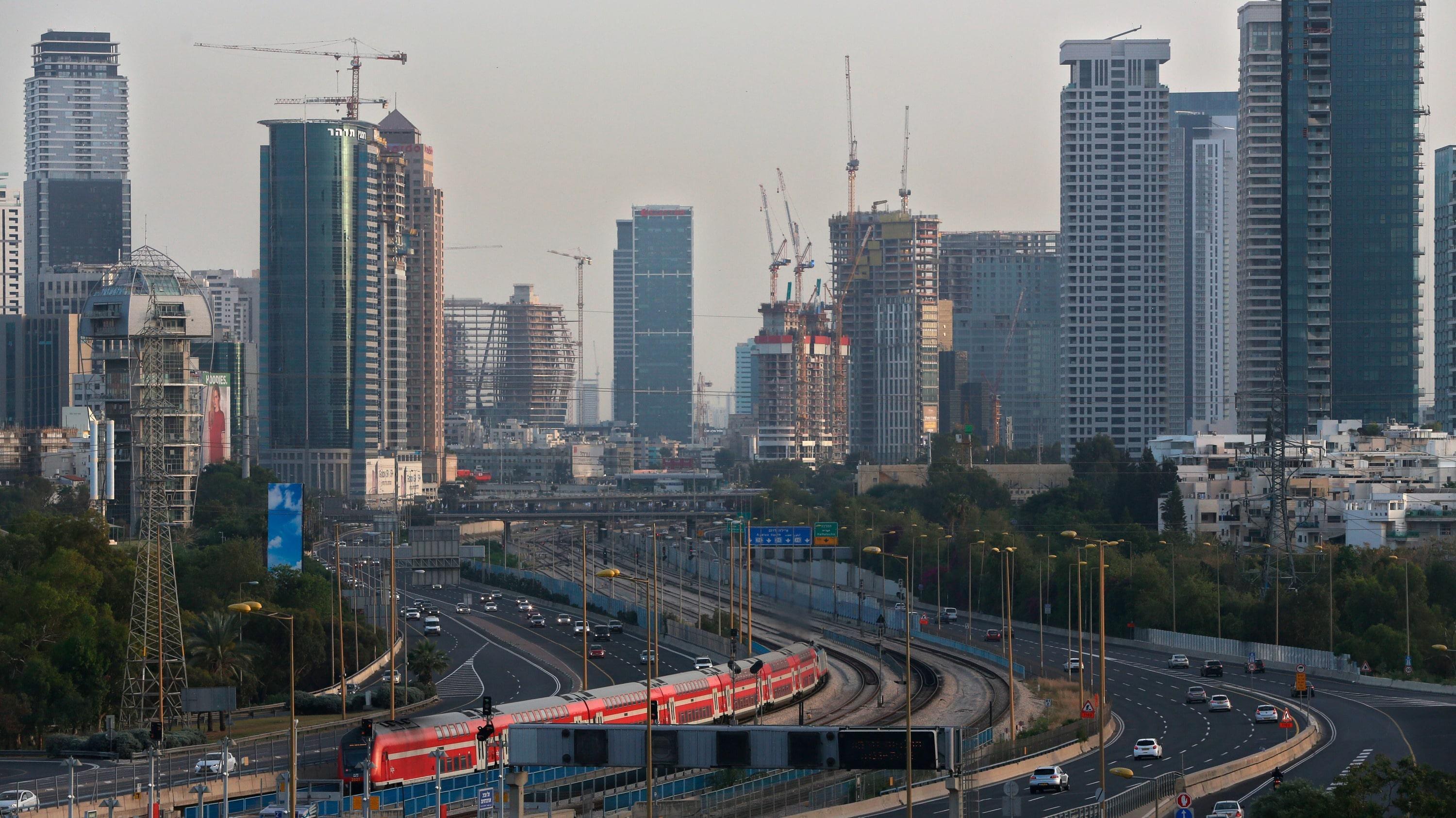 « Live from Tel Aviv on Sunday, October 8, as militants from Gaza entered Israeli territory shortly after a barrage of rockets had been launched against targets in Israel. Sirens were heard early morning in a number of major cities, including Jerusalem, Tel Aviv and Beersheba. 
Hamas claimed responsibility for the rocket attack. The IDF launched a massive counteroffensive including airstrikes given the codename « Swords of Iron. » 
The death toll from the Hamas terror group's massive attack on Israel rises to more than 200, Israeli media reports say. At least 1,100 have been wounded, many seriously. In turn, at least 198 Palestinians have been killed by Israeli strikes according to reports citing the Palestinian Health Ministry.
Hundreds of Hamas gunmen infiltrated into Israel this morning, crossing into the country at multiple locations and overwhelming what the IDF considered to be a highly secured border fence.
Hamas claims to have abducted dozens of Israelis to Gaza; the IDF has confirmed that soldiers and civilians have been taken hostage, but has not specified a number. »



Source link