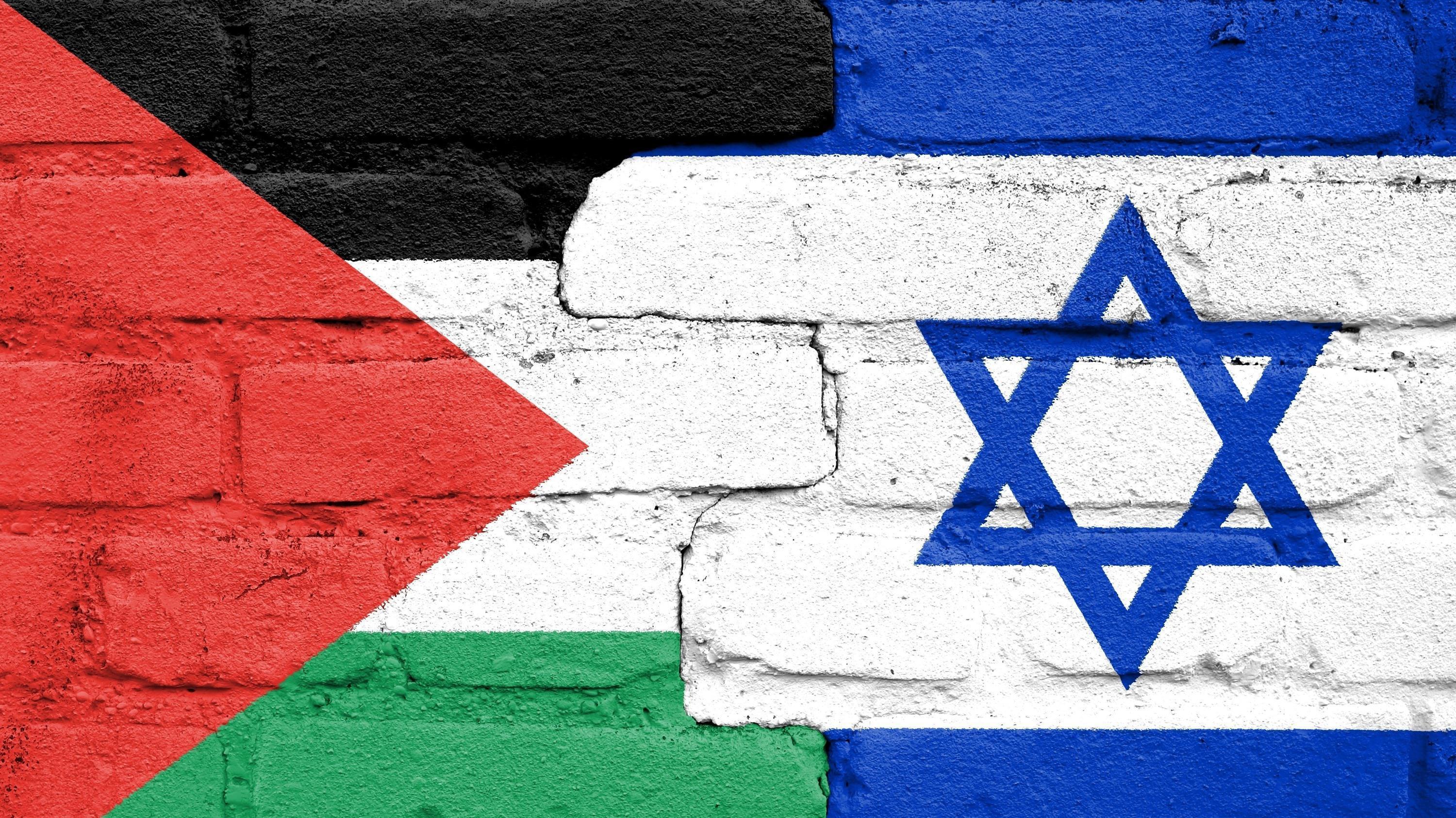 « EU foreign ministers gather for an emergency meeting on Tuesday, October 10 to discuss the situation in Israel and Gaza.
EU High Representative for Foreign Affairs Josep Borrell and a number of EU foreign ministers are currently in Oman. The talks will be held in a hybrid video format.
On Saturday, October 7, Palestinian Hamas militants fired thousands of rockets from the Gaza Strip in a surprise attack against Israel, while gunmen crossed into southern Israel via land, sea and air.
The Israeli Defence Forces (IDF) launched a massive counteroffensive, including airstrikes and ground troops. Hundreds have been killed in the fighting on both sides and thousands wounded, according to Israeli and Palestinian reports. »



Source link